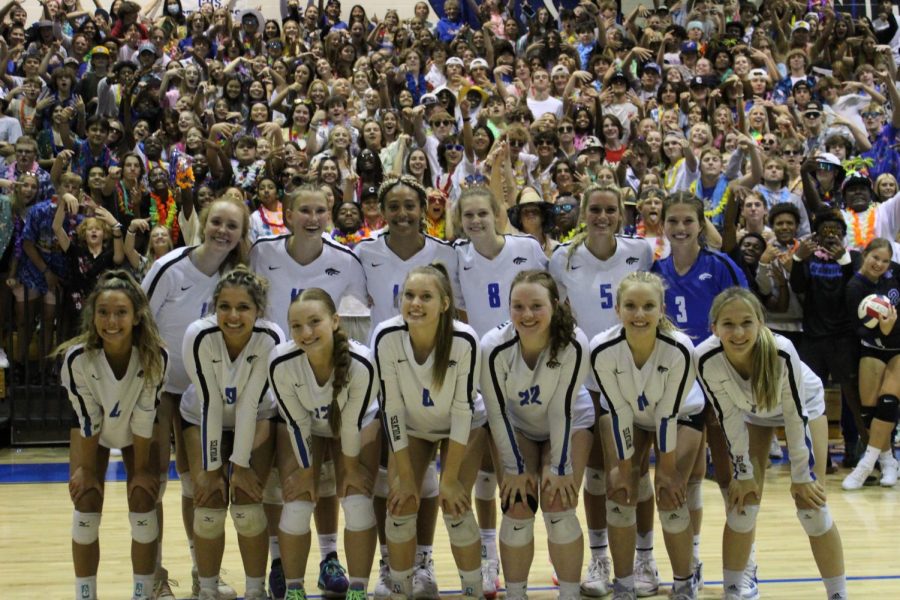 November 30, 2022
After a loss in straight sets to Valor Christian's Girls' Volleyball Team, Grandview had no room left for error if they had any hopes for a state title. In a double-elimination...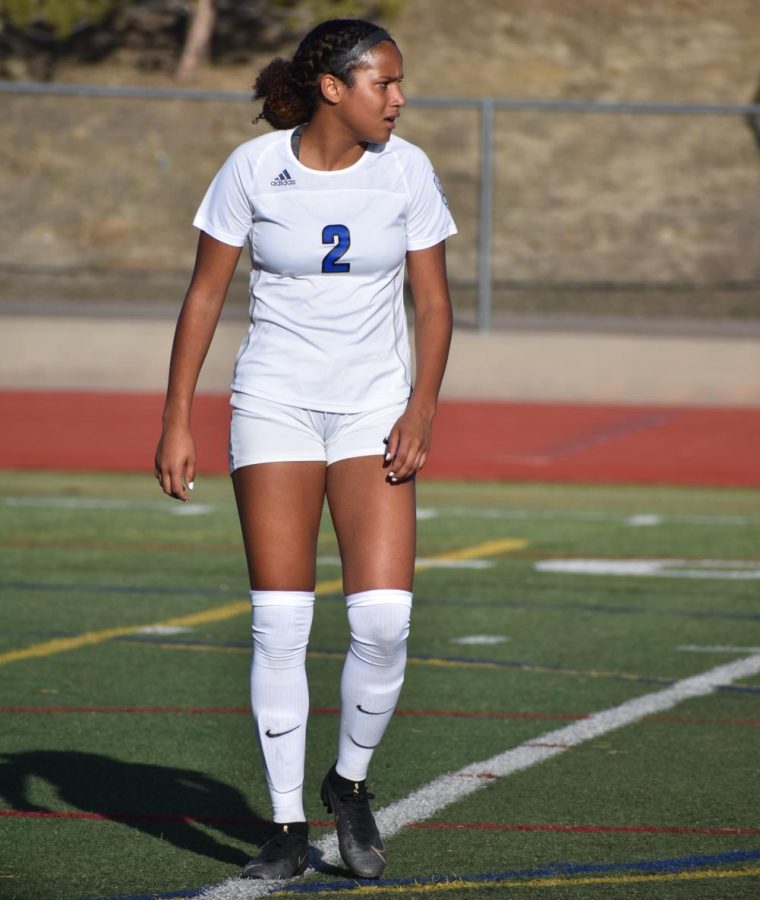 April 11, 2022
What grade are you in? I am in 11th Grade. If you could have any pet, what would it be, and why? Probably be… A dog, I don't know… They are cute. What type of...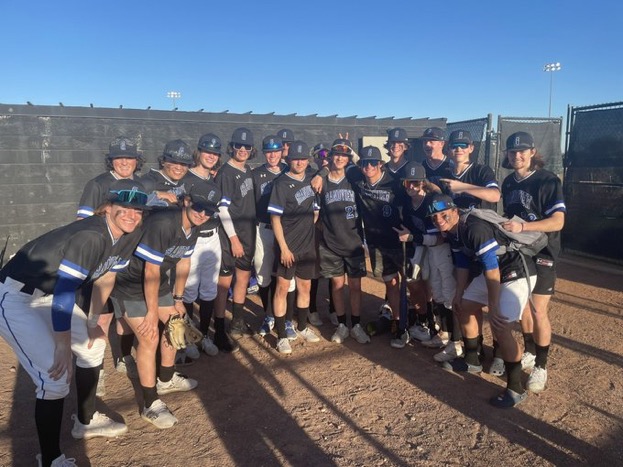 April 4, 2022
On March 24th, senior Aidan Biaggi, right-handed pitcher of the varsity baseball team, threw a perfect game to give Grandview a 10-0 win on opening day versus Piedra...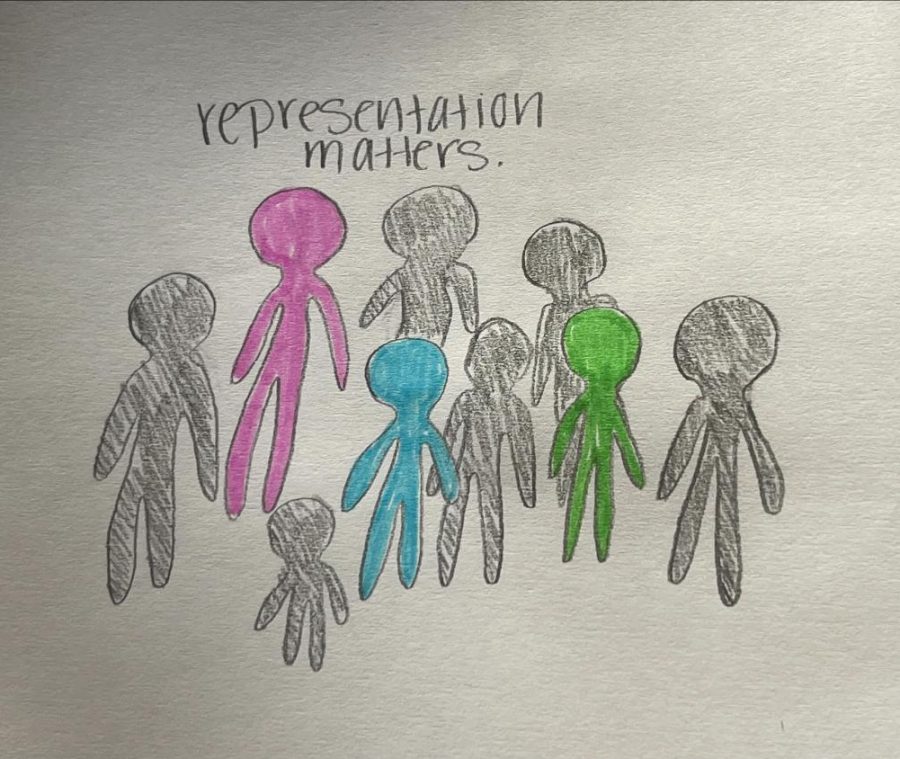 November 28, 2022 • No Comments
After nearly 100 years of consecutive white princesses, Disney has finally rolled out a Black Ariel. Considering we are in the year 2022, I would think there would be a pleasing public reaction to it. Instead, it was met with...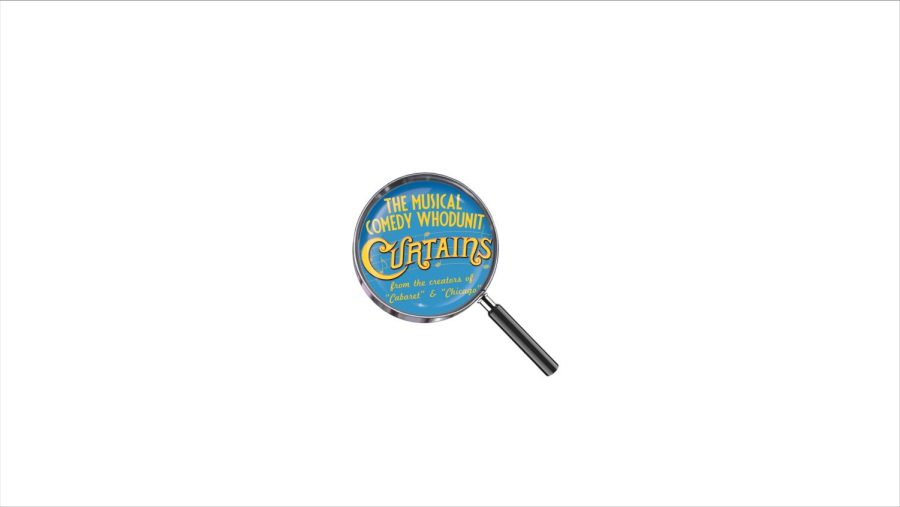 November 14, 2022 • No Comments
In a week, the curtains will rise on Grandview's newest production. As the theater crew prepares for the grand premiere of Curtains, here are some things you should know before...

Loading ...