Yearbook Photo Fixer is here!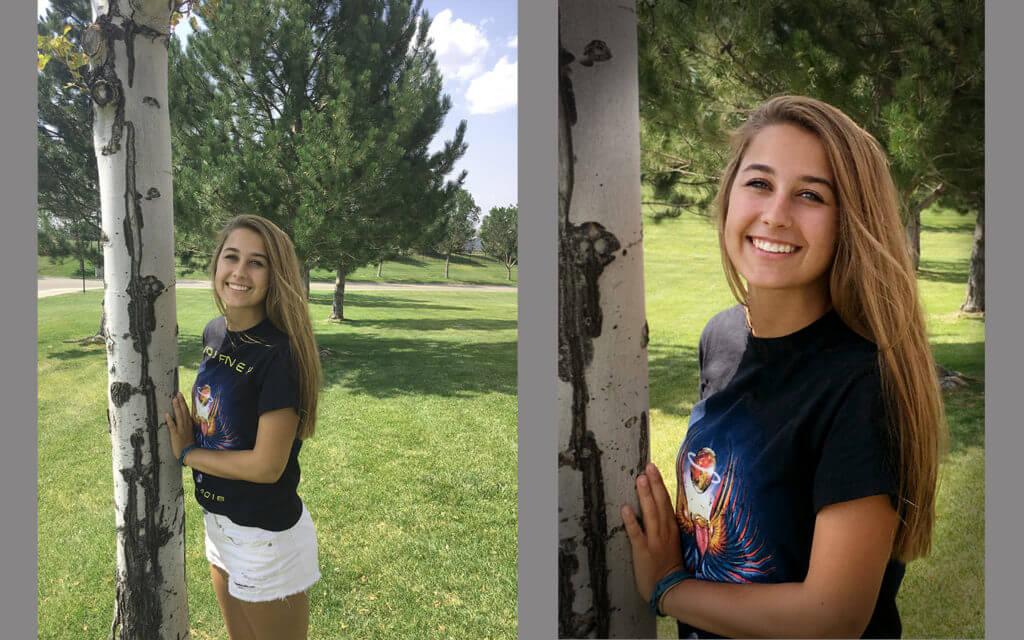 Photography and Graphic Design teacher, Mr. Heckendorf, will take a photo that you shoot and edit it for you to ensure it is done accurately and with the highest of quality.
We will resize your senior picture to the exact specifications requested for your school's yearbook. We can also edit your photo and make you look even more fabulous!