2023-24 Senior Photo and Baby Ad Information
Senior photos are due by 10/30 and Senior Recognition Ads are due on 10/3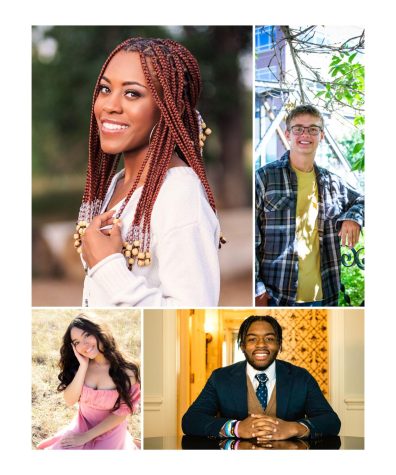 Class of 2024!!! Click here for all of the information you need about your senior photo and recognition ad!
Preferred Photographers 2022-23 Senior Photo and Recognition Ad Info Packet
SENIOR PHOTOS: Due 10/30/2023
Have your senior photo ready to go? Upload the picture here!
Some browsers may ask for a User ID. Please copy and paste this ID to make your submission: 0yDdhXgOb3UuOmnr5sdr2EQ
RECOGNITION/BABY ADS:
Important Dates: 10/3/2023 (Early Bird Deadline), 10/24/2023 (Regular Deadline), 11/9/2023 (Final Deadline)
This year we will be using The Yearbook Company to make your ads in order to ensure accuracy and quality in the commemoration of your child. Please use this link to submit and create your ad at theyearbookcompany.com.