Writer's Den Volume 2 is Out Now!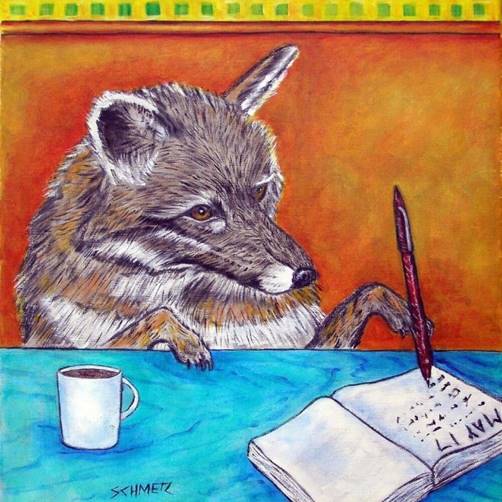 At last! Grandview's Writers' Den has finalized and published Volume 2. This compilation of works spans everything from poetry to short stories to nonfiction. Copies have been spread throughout the school, so if you find one, feel free to take it. At this point, we are starting to plan and develop Volume 3 for next year. If you're a writer and would like your work published, come join us next year and contribute your work.
If you want a different viewing experience, feel free to view it in Issuu!