Writers' Den March & April Writers of the Month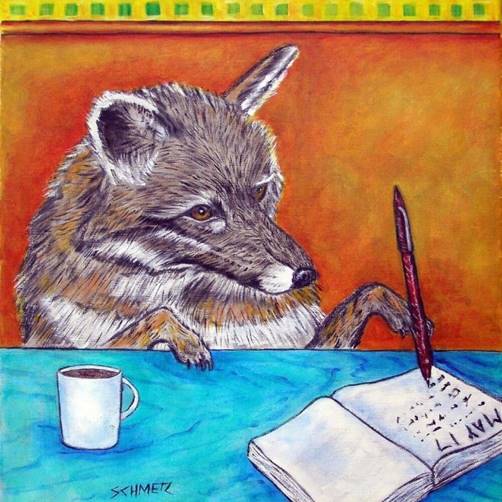 Back with another month as March's Writer of the Month, Anancites "Pointless Riots Lead to Too Many Feelings – Anancites" offers a complex look at protests, the legal system, and how perception interacts with reality.
And now, for our April Writer of the Month, Crystal, with their poem "seasons – Crystal". Take a moment and just experience the joy of each one in words that speak volumes without needing to say too much.