Athlete of the Week – Isa Dillehay (3/7)
What is your name and what grade are you in?
My name is Isa Dillehay and I'm a junior.
What is your favorite professional basketball team?
I really like the Nuggets because I was born in Denver, so you know, [the] home team.
How do you feel your basketball season is going?
I think it's going really really well. We had a couple bumps in the road, but the team really came together when getting through it, so I'm pretty happy with it.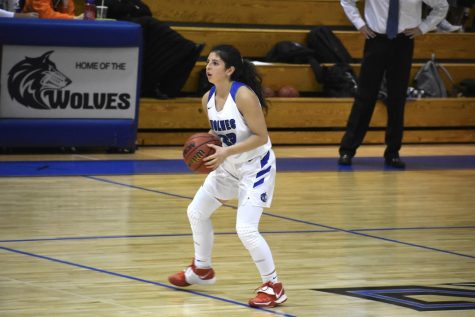 Did you meet your season goals?
Yes, we did. We did achieve [being] league champions, and that was our goal for this season.
What do you think you could have done better this season?
Maybe have a little more confidence in myself you know because towards later in the season, I started getting confidence. But if I just had that confidence in the beginning of the season, I could have had a little more of an impact on the team. 
What is it like managing basketball and soccer?
It's pretty hard sometimes especially with school and stuff, but I've been doing it since third grade so it's kinda like second nature. 
What are some goals for the soccer season?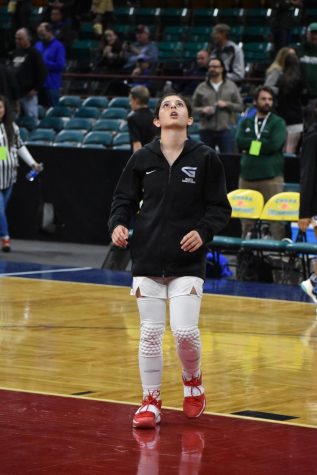 Some goals for the soccer season are definitely [being] league champions, and hopefully [winning] state.
Do you think Mr. Wood and your team make it to state this year?
Yes I do. I'm very hopeful our team will.