A Week In The Den
Photography: Brisen Wright
Descriptions: Simone Gray

Week of February 4th – 8th, 2019
A packed week with some big wolf smiles.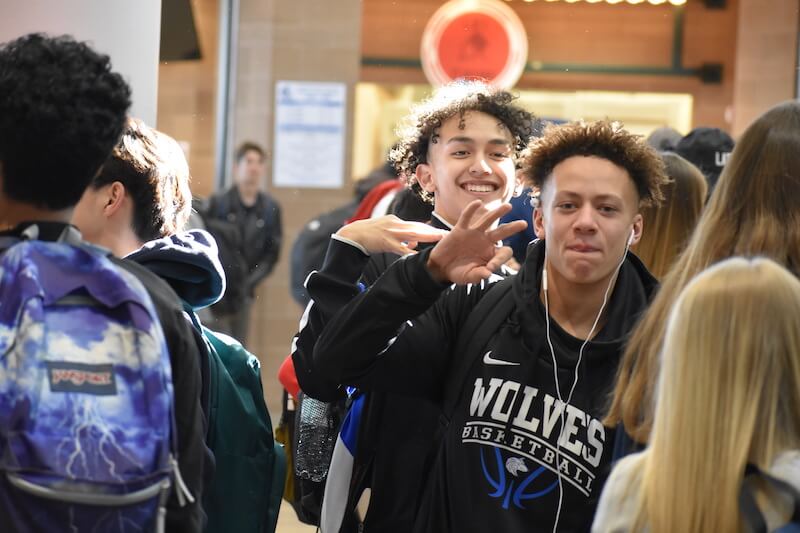 Monday: Lunch time in the GHS cafeteria. Lines are long, students are hungry, and food is hot. A time to hangout with your classmates and socialize.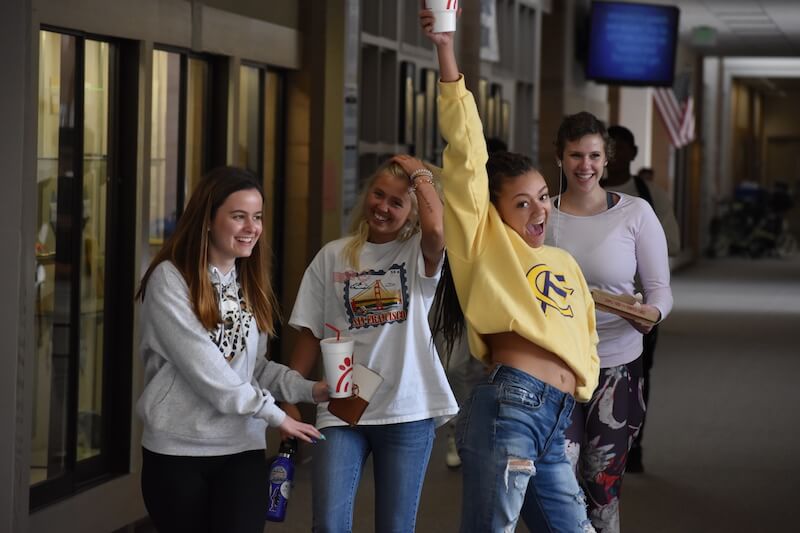 Tuesday: Four Seniors posing for a quick pic after going out to a fantastic Tuesday lunch! Being an upperclassmen has its perks when you can leave campus to go get lunch with your friends.
Wednesday: Calling all Juniors! It's time to set your classes up for Senior year. Juniors were set up in the lecture center on Wednesday afternoon during their fourth period to start preparing for next year.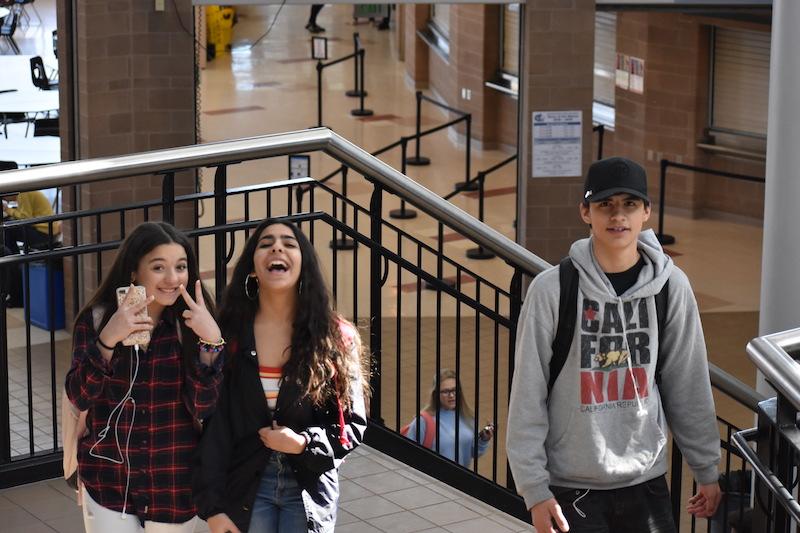 Thursday: A casual Thursday morning at Grandview High School while students walk up the main commons staircase. Weird seeing it not packed, huh?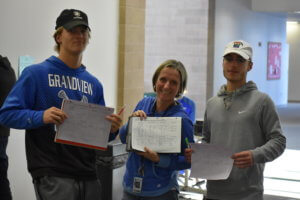 Friday: CP-Precalculus with Mrs. Dassler is always a blast on Friday when you get to explore the hallway with a math scavenger hunt.