Weight Room For Improvement?
Grandview's athletic equipment isn't bad, but there's room for improvement.
Having the same athletic equipment for nearly 20 years is no good for a school with pride and honor when it comes down to being a top athletic school, especially if we are the ones who get hurt or affected by the old equipment. Upgrading the school's athletic equipment is difficult, but it is possible.

"We have pretty good facilities and equipment," said weight room teacher, Nathan Robinson.

While the equipment we have is good, there is need for new ones.

"We have a lot of students and a lot of volume, and a lot of participation, so we go through things and there's constantly wear and tear, and need for new and improved or repairs," said Robinson.

Keith Morales, a team sports student, had the same opinion towards the athletic equipment.

"The equipment I use for class is alright, but I feel like there could be a different way that we could improve in the equipment," said Morales.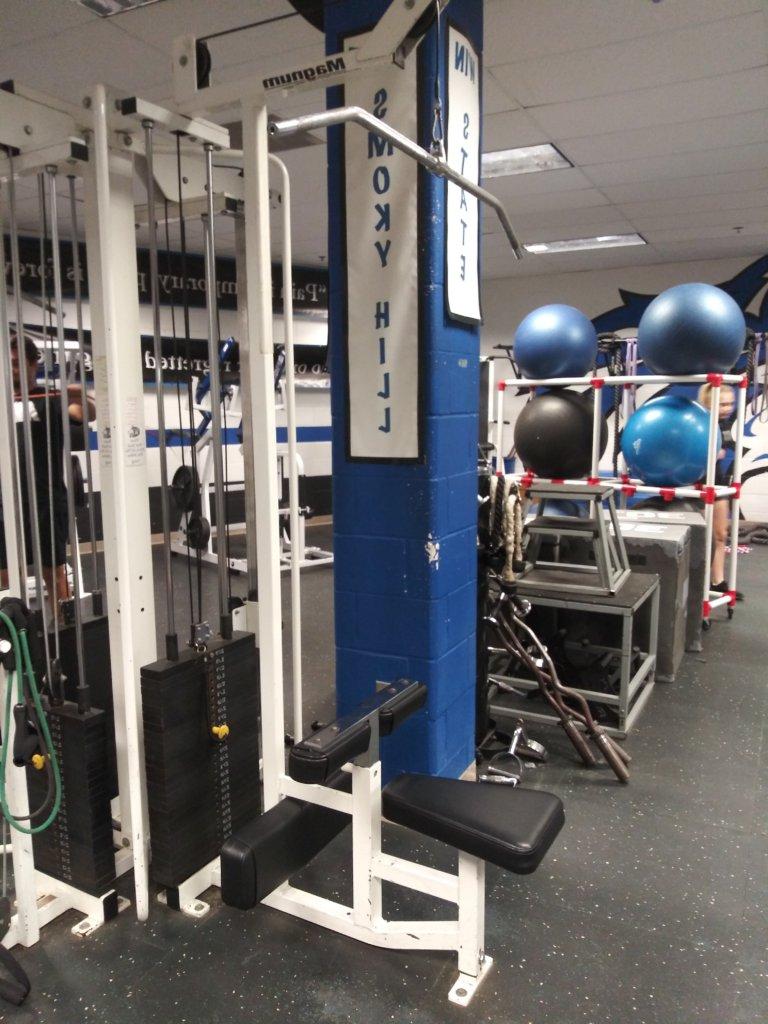 Not only did Morales have a problem with the team sports class equipment, but so did Sir Gregg, an athletic weights student.

Gregg suggested a new pull up bar because when he puts weight on the pull up bar, it would yank to one side or move around.

Grandview teacher, Nick Willett, had a more problematic opinion towards the weight room equipment.

"A lot of the cables for the cable machines are frayed, and a lot of them look pretty old," said Willett.

The condition of the athletic equipment impacts the students and adults that use them.

The equipment even caused physical pain for Willett when he used the cable machines.

Last year, he was doing lat pull downs and does not remember how much weight he had on the cable, but the bracket that held the cable together snapped and the bar went down on top of his head.

"I ended up getting three to five stitches and a concussion," said Willett.
While it sounds like the athletic equipment is not doing well, Robinson turns it around with the school's administrative support.

"Our administration understands that our weight room is a classroom and like, if a microscope broke in science class, they would repair it and fix it, and they [would] do the same [to the weight room]," said Robinson. "Now that doesn't mean there's not newer and better [equipment] that I would like to have, but we are pretty blessed with what we have."

The kinds of changes Robinson wants vary from simple machines to a whole new gym.

"I would love to get some glute ham machines. I would love to have a better set up. Plus, adequate dumbbells. Ours are fine, but take a lot to maintain," said Robinson. "I would love [to fine tune] the floor and paint, and honestly the main thing I see that we need in the athletic area is a whole other facility. We need another gym because we are stacked on top of each other for practices and classes. We need more space."

Willett supports the idea for upgrading the school equipment, but only if we have all the needs done for the school.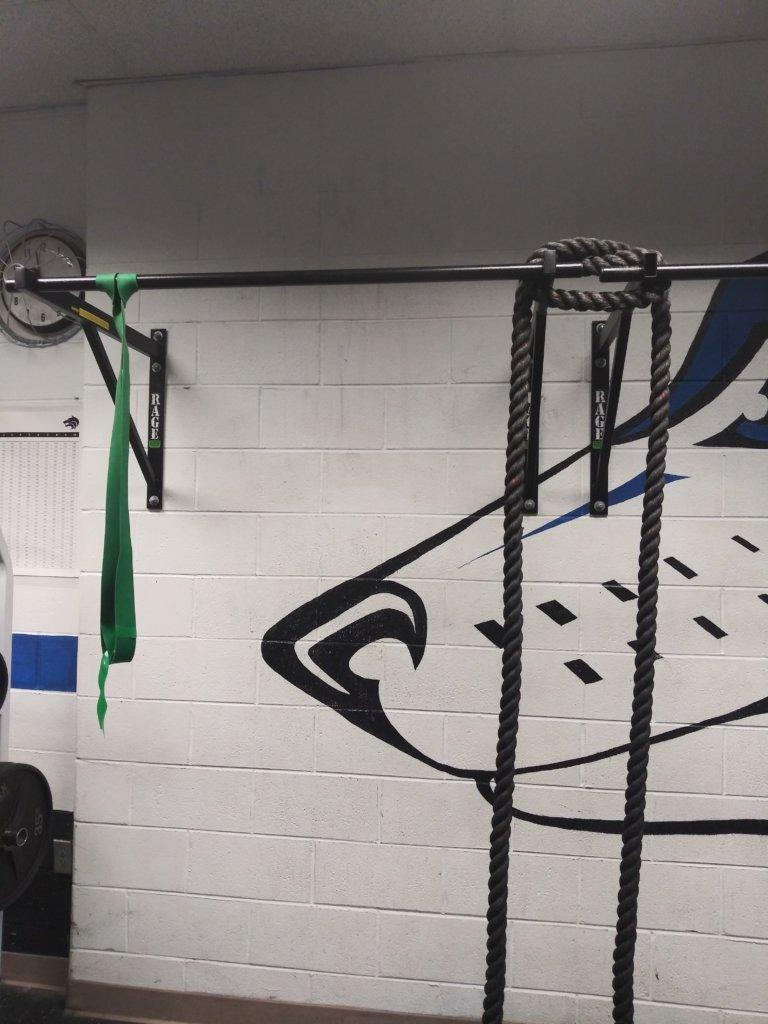 "Overall the equipment is old, the school is getting older, but at the same time there are more important things than weight training equipment than the school, and if all those other needs are met, I think we should have us at least spend money on weight training equipment," said Willett.

Robinson explains a big reason why the equipment and facilities should be improved.

"School pride," said Robinson. "If things are nice and well maintained and it looks good, kids treat it that way. I think kids raise your lowest expectations. If things are shabby and dirty, then kids treat it that way."