15 Read Woke Book Recommendations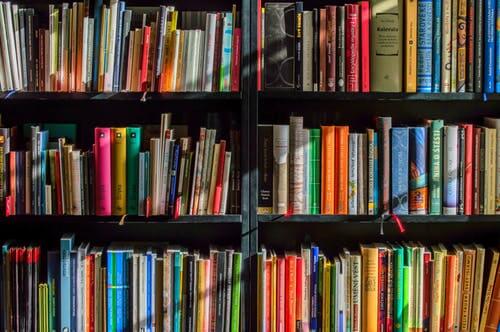 The English curriculum consistently leaves the stories of women and minorities almost completely untouched. Stories of Hispanic, black, Asian, LGBTQ+ individuals, Muslim and Jewish communities, and people with disabilities are sorely lacking in our English classes at a time where reading these books are necessary.
Grandview's library, in attempt to encourage students to read and to get out of the classic all white male curriculum, launched Read Woke, a program to encourage kids to read books by marginalized/oppressed authors.
Essentially, read some diverse "woke" books and win a prize. Prizes include buttons, popsockets, t-shirts, and the completion of a good book.
A "woke book", according to the movement, challenges a social norm, gives voice to voiceless, provides information about a group that has been disenfranchised, seeks to challenge the status quo, or has a main character from an underrepresented or oppressed group.
Here are some books: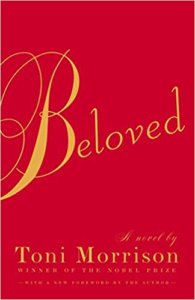 Beloved by Toni Morrison
Beloved, centers on Sethe, an escaped slave who, when confronted with the possibility of recapture, killed her two-year-old daughter to spare her the horrors of plantation life. Years later, Sethe and her small family live free in Cincinnati, but Sethe is still haunted by the ghost of her dead child.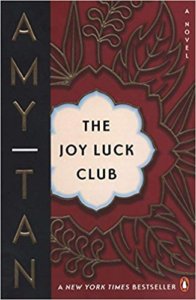 The Joy Luck Club by Amy Tan
In 1949 San Francisco, four Chinese immigrants form a mah jong group, called The Joy Luck Club. Decades later, all four founders have American-born daughters, one of whom, Jing-Mei, has been asked to take her late mother's place in the mah jong group. But when Jing-Mei learns that her mother's twin daughters from a previous marriage are still alive in China, she must wrestle with her conflicting feelings about meeting them and break the news of their mother's death.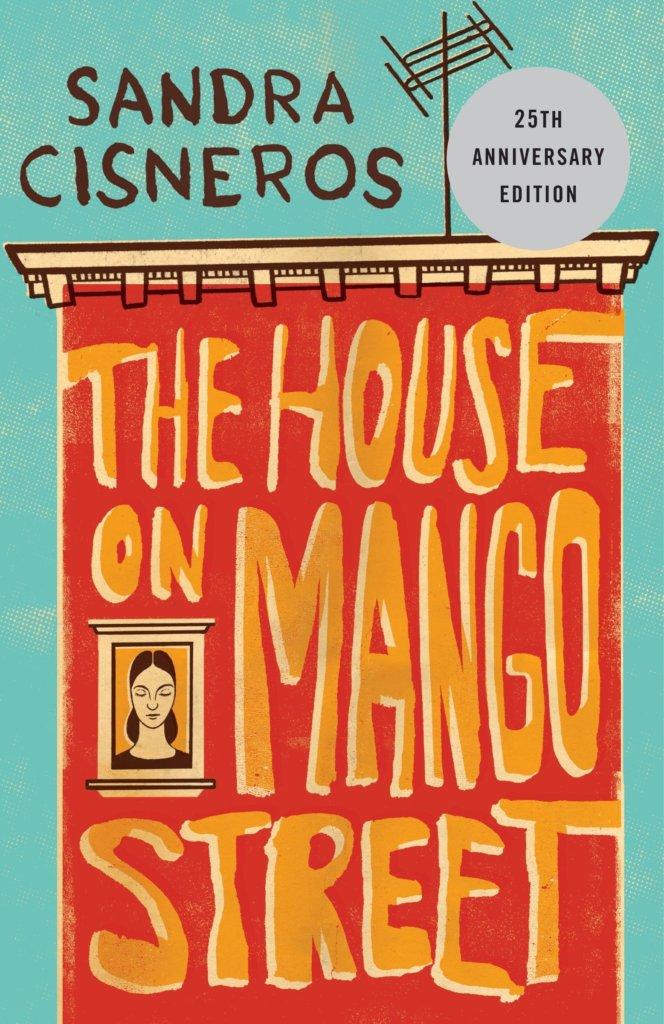 The House on Mango Street by Sandra Cisneros
The House on Mango Street focuses on a young Latina teen named Esperanza, who dreams of living somewhere other than Chicago's Mango Street, even though it is the only place her family has remained for long. Readers learn that getting out isn't as easy as willing it to happen.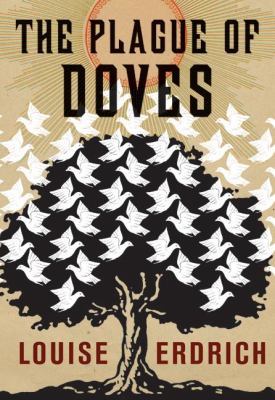 Plague of Doves by Louise Erdrich
Five decades later after an Ojibwa and his friends were wrongly lynched for the murder of a North Dakota family, the murder mystery remains unsolved. Its aftershocks continue to rock the tiny town of Pluto, North Dakota, even half a century later.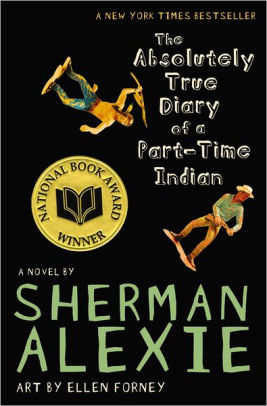 The Absolutely True Diary of a Part-Time Indian by Sherman Alexie
A coming-of-age novel, The Absolutely True Diary of a Part-Time Indian is about Junior, an aspiring illustrator, who begins attending the local public school after learning that textbooks on his reservation are woefully outdated.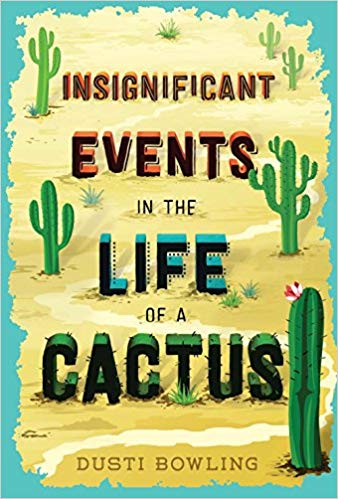 Insignificant Events in the Life of a Cactus by Dusti Bowling
Insignificant Events in the Life of a Cactus is narrated by Aven, a 13-year-old girl who was born without arms. It follows her as she settles into a new school, and makes friends with Connor and Zion, two shy boys with disabilities of their own, who help her solve a mystery at her parents' amusement park.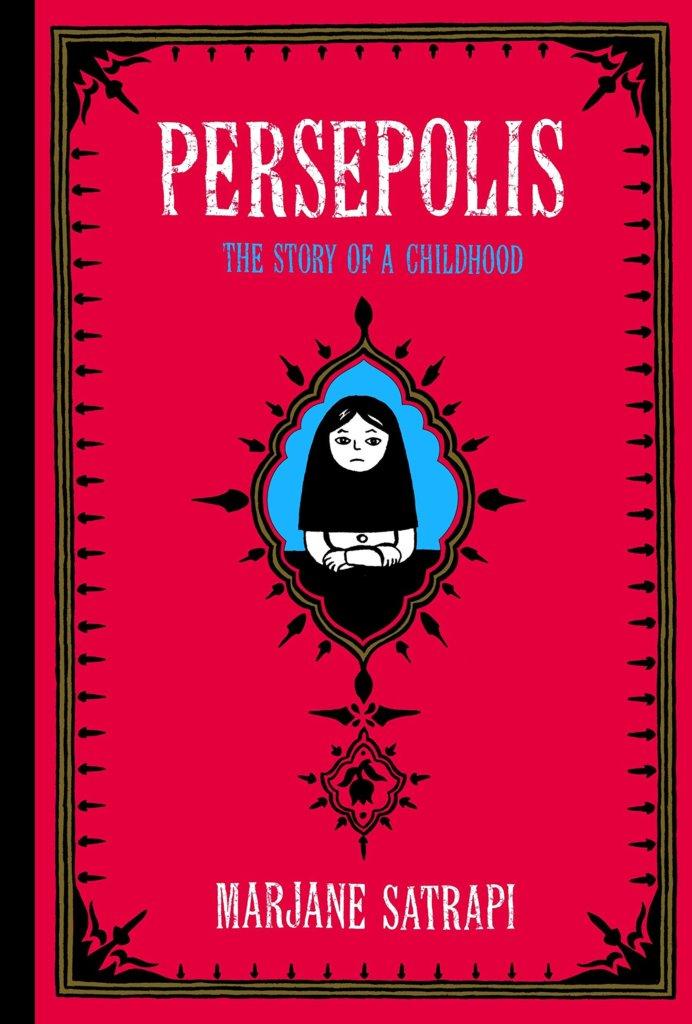 The Complete Persepolis by Marjane Satrapi
Told in two parts that are united in this volume, this powerful graphic memoir traces her author, Marjane Satrapi's life from her childhood during the Iranian Revolution, to an adolescence spent in France, to her return home after college.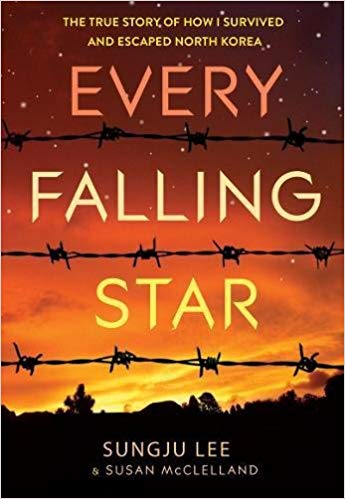 Every Falling Star by Sungju Lee
The son of a former North Korean official, Sungju Lee spent years living on the streets of one of his country's northern provinces.. In Every Falling Star, Lee recounts the details of his life in the DPRK, the circumstances of his parents' abandonment, and his escape to the south, where he learned exactly what happened to his parents years before.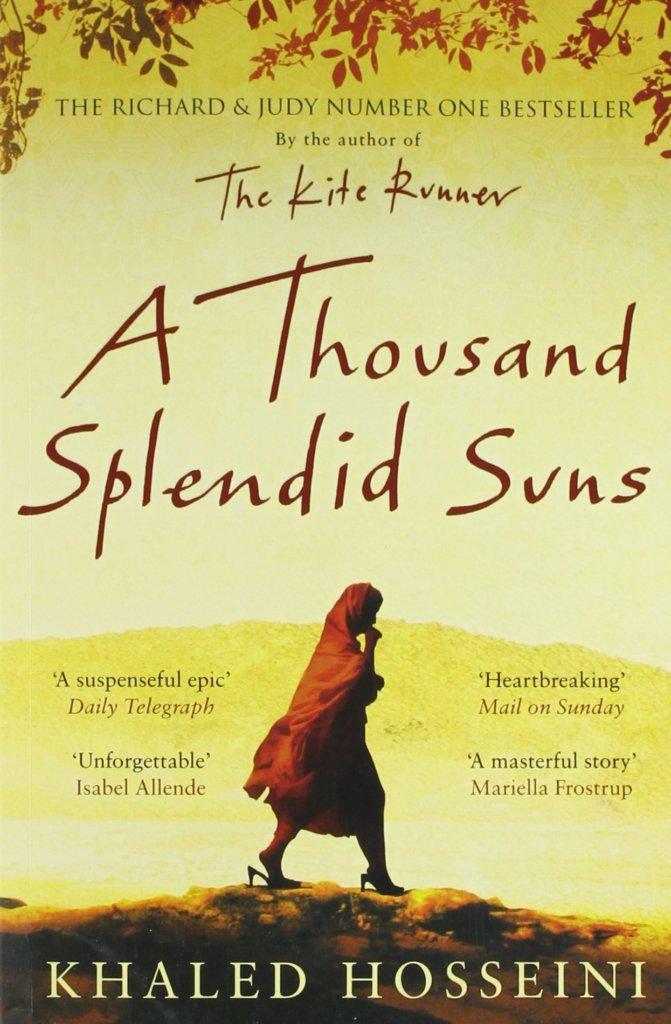 A Thousand Splendid Suns by Khaled Hosseini
Two women born a generation apart witness the destruction of their home and family in wartorn Kabul. Over the course of thirty years, the woman stick together, testing limits of their strength and courage.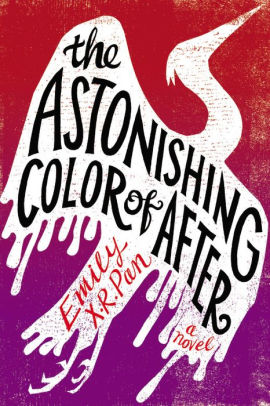 The Astonishing Color of After by X.R. Pan
The Astonishing Color of After discuss the topics of grief and emotion. Leigh Chen Sanders — who is half white, half Taiwanese — believes that her mother turned into a beautiful red bird after she died by suicide. In search of answers and acceptance of her beliefs, Leigh travels to Taiwan to stay with the maternal grandparents she has never met. When she arrives, she finds out the truth and reasoning behind her mother's decision.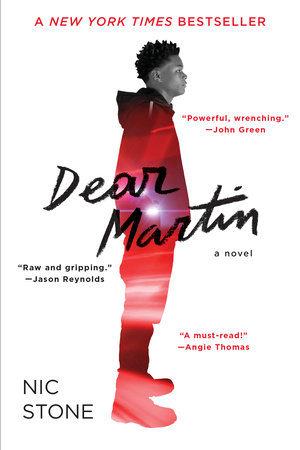 Dear Martin by Nic Stone
Justyce McAllister is a straight A, Yale-bound student at a predominately white prep school. That all changes when Justice is arrested for being in the wrong place at the wrong time, and quickly shown the injustices of the law.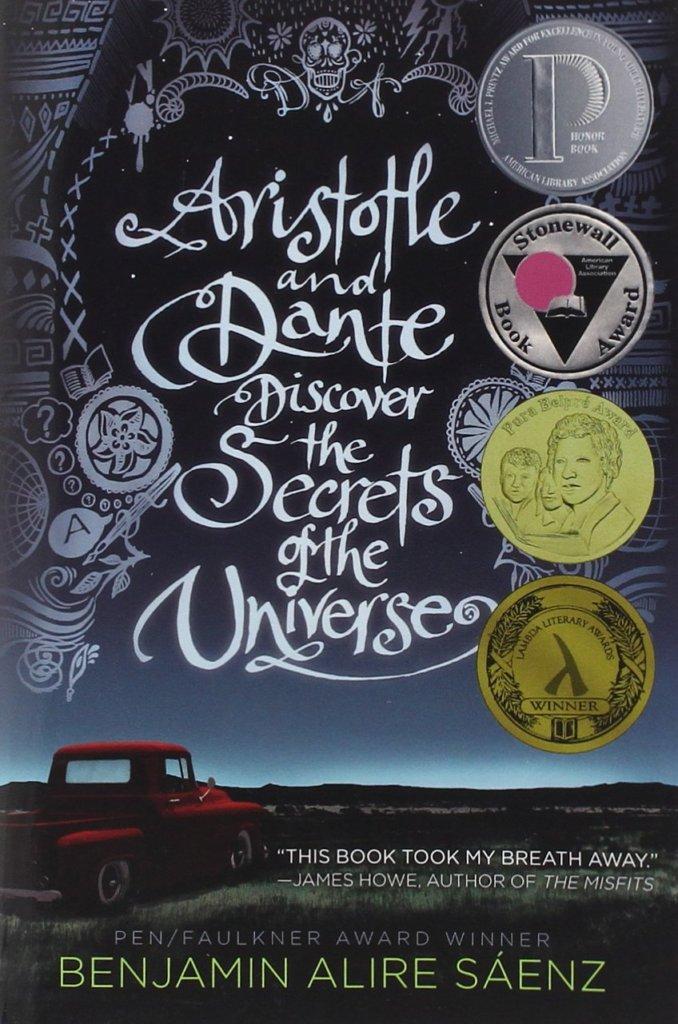 Aristotle and Dante Discover the Secrets of the Universe by Benjamin Alire Sáenz
This is a coming to age story that explores family, cultural identity, friendship, and sexuality. Fifteen-year-old Ari Mendoza is an angry loner with a brother in prison, but when he meets Dante and they become friends, Ari starts to ask questions about himself, his parents, and his family.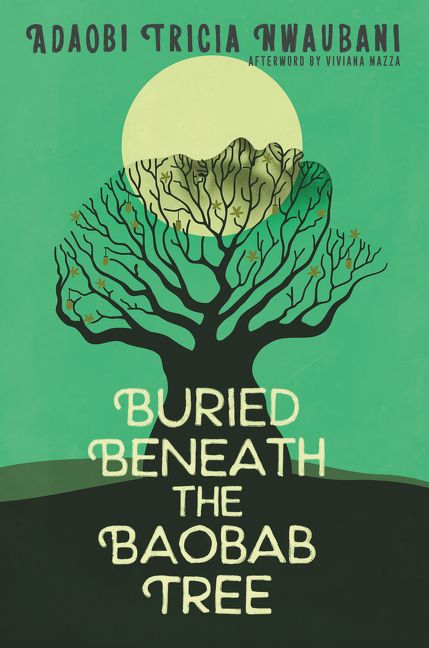 Buried Beneath the Baobab Tree by Adaobi Tricia Nwanbani
Based on interviews with young women who were kidnapped by Boko Haram, a terrorist group. The novel illustrates the harrowing fight for survival by a girl who was taken from her home in Nigeria and stripped of her dreams of a university degree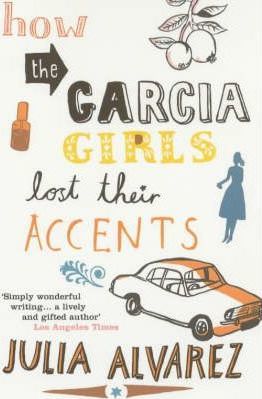 How the García Girls Lost Their Accents by Julia Alvarez
How the Garcia Girls Lost Their Accents gives voice to four sisters recounting their adventures growing up in two cultures. The García sisters–Carla, Sandra, Yolanda, and Sofía–and their family must flee their home in the Dominican Republic after their father's role in an attempt to overthrow a tyrannical dictator is discovered. They arrive in the wild and wondrous and not always welcoming U.S.A.. Their parents try to hold on to their old ways, but the girls try to find new lives: by forgetting their Spanish, by straightening their hair and wearing fringed bell bottoms. For them, it is at once liberating and excruciating to be caught between the old world and the new.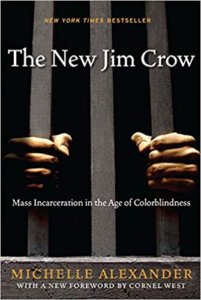 The New Jim Crow: Mass Incarceration in the Age of Colorblindness by Alexander Michelle
Although Jim Crow laws have been wiped off the books, an astounding percentage of the African American community remains trapped in a subordinate status – much like their grandparents before them. Alexander argues that employment, housing, education, and public benefits are still under caste based largely on race.
Read Woke is more than just the library telling kids to read a book, it's a call to action, and our right as lifelong learners. Reading a book allows you as a reader to arm yourself with the knowledge to either protect your rights or learn about others so you treat people with respect and dignity, no matter their religion, race, creed, or color.
Have a read woke recommendation? Leave a comment.
Featured Image courtesy of Google