Alex Trinrud 12/3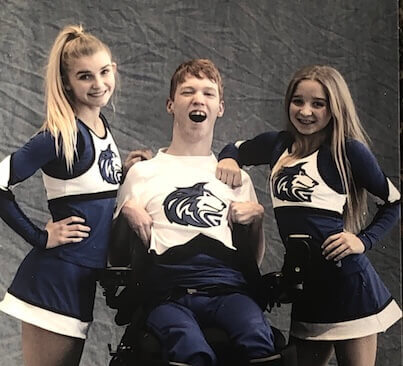 Information compiled by: Ashley Wiedeman and Kristina Boyko
Alex Trinrud is a Senior playing in Unified Basketball and Cheer for two years.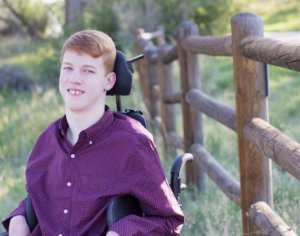 What sports do you play?
Cheer and Basketball
If you could be any animal, what would you be?
Not a Chicken
What is your favorite type of music?
All types
If you could go anywhere, where would you go?
Disney World in Florida.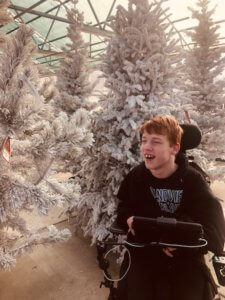 What is your favorite movie
High School Musical
What is your favorite color
Orange
What do you like to do in your free time
Watch Real Housewives and The Bachelor
If you could move anywhere, where would you move?
Nebraska