Cookies, Kids, and Our Community
This past week, our Grandview Girls Volleyball team took time out of their hectic season to venture down to "House of Hope," an organization dedicated to providing safe shelter and resources to homeless women with children. They wanted to do what they could to give back and spread a few smiles.
"We had 11 of us total, so that was perfect for them and they predominantly had little kids there who liked to decorate," said assistant coach, Kandyce Neilson.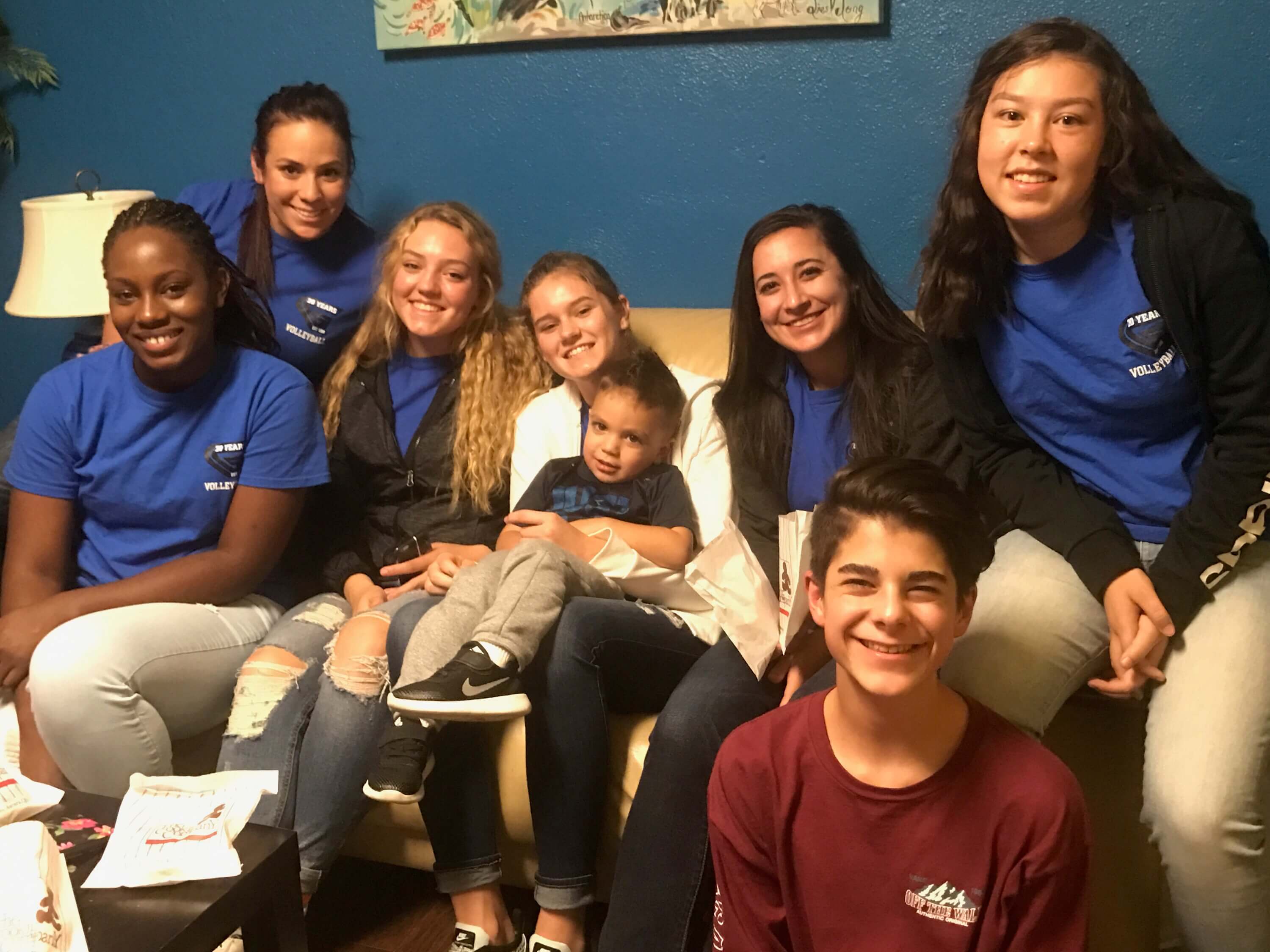 Coach Kandyce got in contact with the leader of the organization and said that it would be a great idea if the girls from the team came down to decorate cookies or even just keep them company.
"Also one of our girl's moms owns a cookie shop called 'The Cookie Company,' so it kind of worked out perfectly for those to get donated," said Neilson.
Knowing that I'm pretty lucky and holding onto that idea can do great things," said Preskorn.
Neilson wanted the girls to experience something unique, and open them up to new people and situations.
"We want them to just be good people. That's been our theme this year, to be good people on and off the court, and to be good people on the court you first need to be good people off the court," said Coach Neilson.
Two seniors who are on the varsity team, Zoe Preskorn and Nikki Everett, joined the other 11 girls who went to House of Hope. This experience impacted the way they view their daily lives, and left them with numerous memories.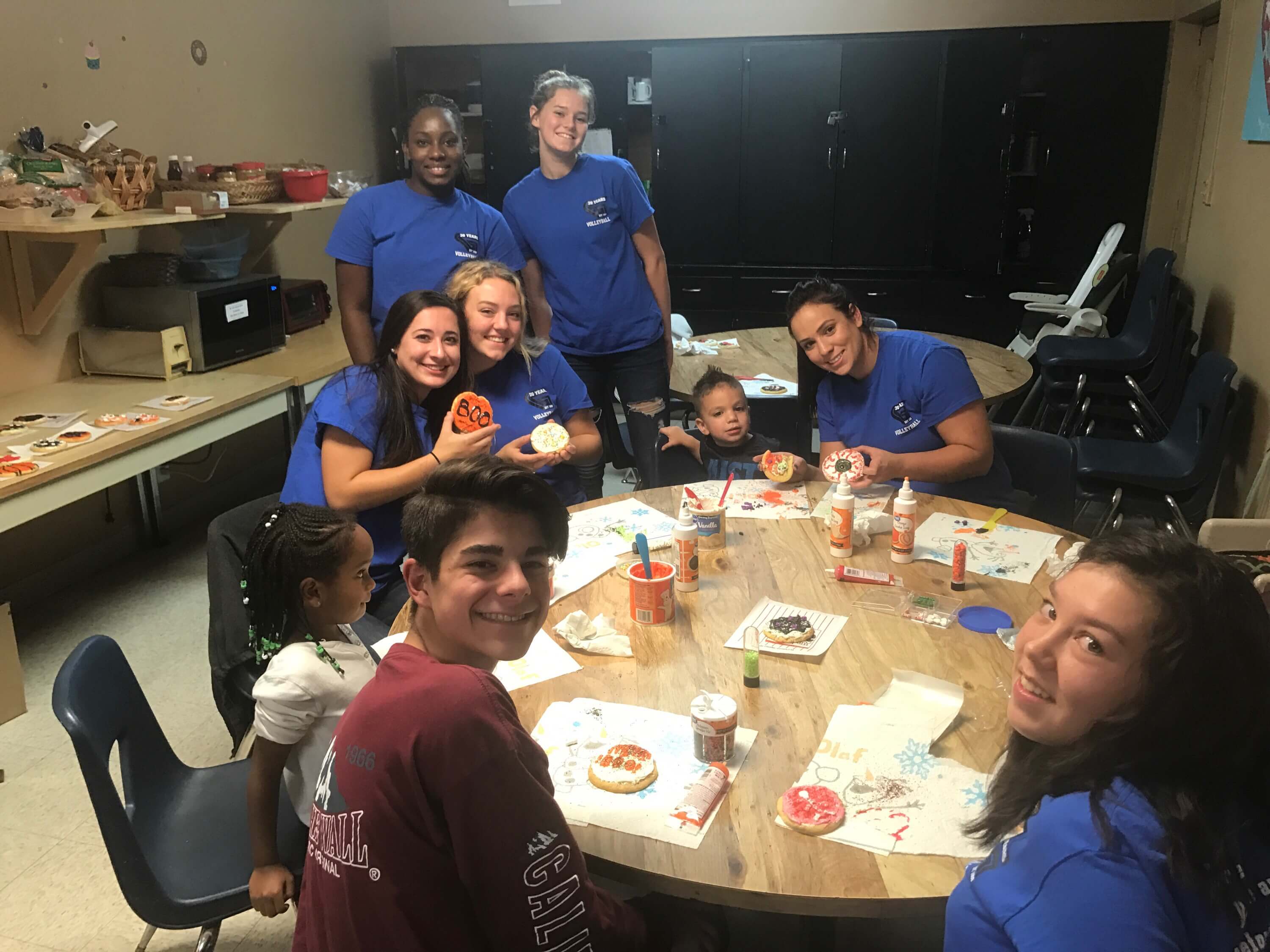 "Definitely not taking things for granted. Knowing that I'm pretty lucky and holding onto that idea can do great things," said Preskorn.
"Just seeing all the little kids, you know they're not living lavish, so going there and giving them a sort of outlet from that was really nice," said Everett.
While giving back to the community is a rewarding experience, it's also very fun and enjoyable. It's a way to make lasting memories and connections with strangers that can last a lifetime, while also helping them physically and emotionally.
"There was this girl who was our age and it was interesting to see not just little kids but also people our age there who need help, and they're also still focused on school which was really cool," said Preskorn.
"We have a girl on our team named Elsa and this little girl loved Frozen so she was super obsessed with our Elsa so that was pretty funny," said Everett.
On a final remark, Coach Kandyce shared her attitude towards all the girls who went to help.
"I am very proud. I wish there were more, but the girls that did come definitely validated the reason why I'm a coach," said Neilson. "I'm a coach first to help raise good people, and then volleyball is second; it's just icing on the cake."
If you wish to help a great cause, you can bring any canned-foods or non-perishables to any of the girls on the team so it can be delivered to House of Hope in the coming weeks.