Miss Grandview 2019: In Pictures
Photography: Brisen Wright
Descriptions: Simone Gray 
February 13th, 2019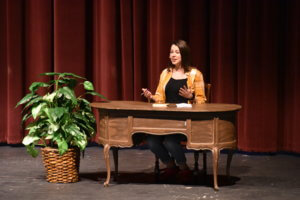 Averi Eisaman listed off problems with Grandview High School like a real pro! Ladies and gentlemen I think we have a future talk show host on our hands!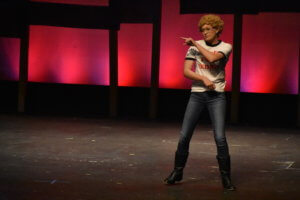 Reel in the talent! Rachel Cosby dresses as Napoleon Dynamite while dancing to Canned Heat.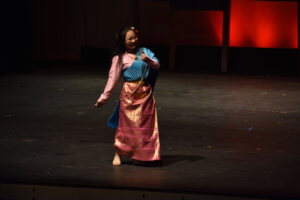 Amy Chitkoksoong uplifted the crowd with her spiritful Filipino Dance.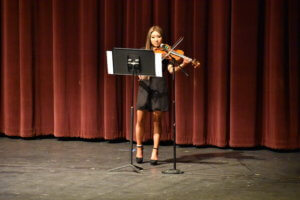 Jamie So livening up the crowd with her amazing, hip instrumental skills.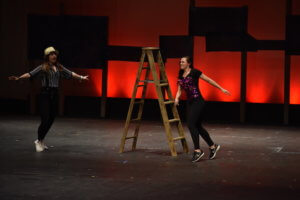 Abbie Dancing along to her high school musical song. Abbie sure Bopped to the Top!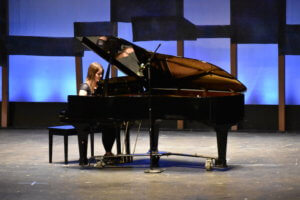 Camila showing off her talent of playing the piano! It was amazing!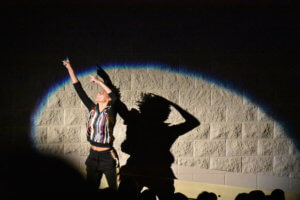 Walking in with swag, Jadyn Coleman stuns the crowd with her parody slam poetry thanks to Nicki Minaj's song Anaconda.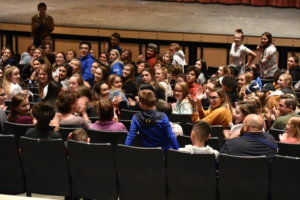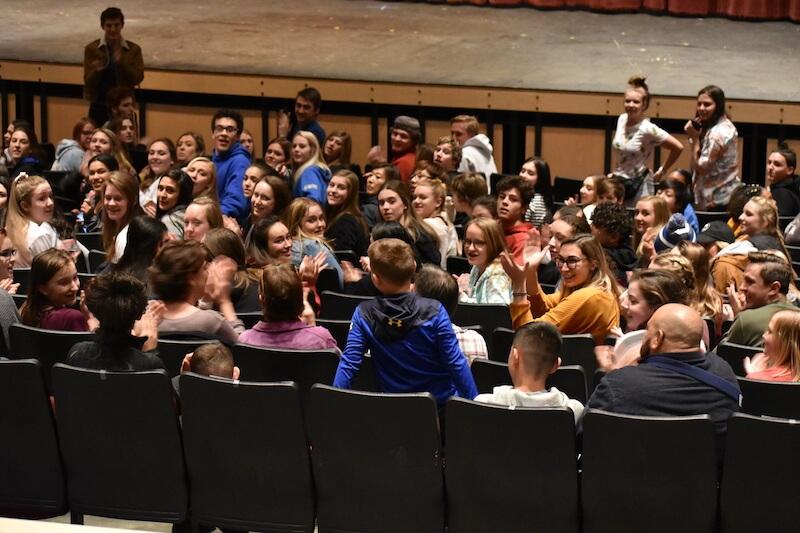 Grandview students showing attention towards Stephen Hawk  as his name is being called!