By: Julia Cacciavillani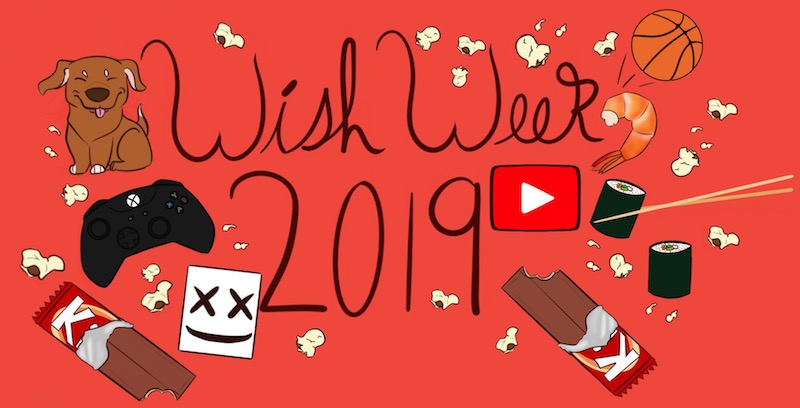 Wish Week 2019 has begun! Support our wish kid for this year, Hawk, both in spirit and by going to events! Don't forget about Miss Grandview at 7pm on Wednesday, or the basketball games on Friday starting at 4pm with Unified Basketball. Make sure to go to the Friday Assembly to show our support to Hawk in person!

Hawk is Grandview High School's Wish Kid this 2019, and he enjoys many kinds of food, including sushi, shrimp, and chocolate (specifically Kit Kats!). He also likes listening to music by Marshmello, Drake, and Logic. He enjoys watching Youtube, playing on his Xbox, and likes puppies!